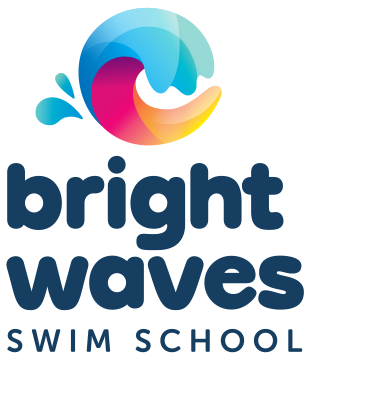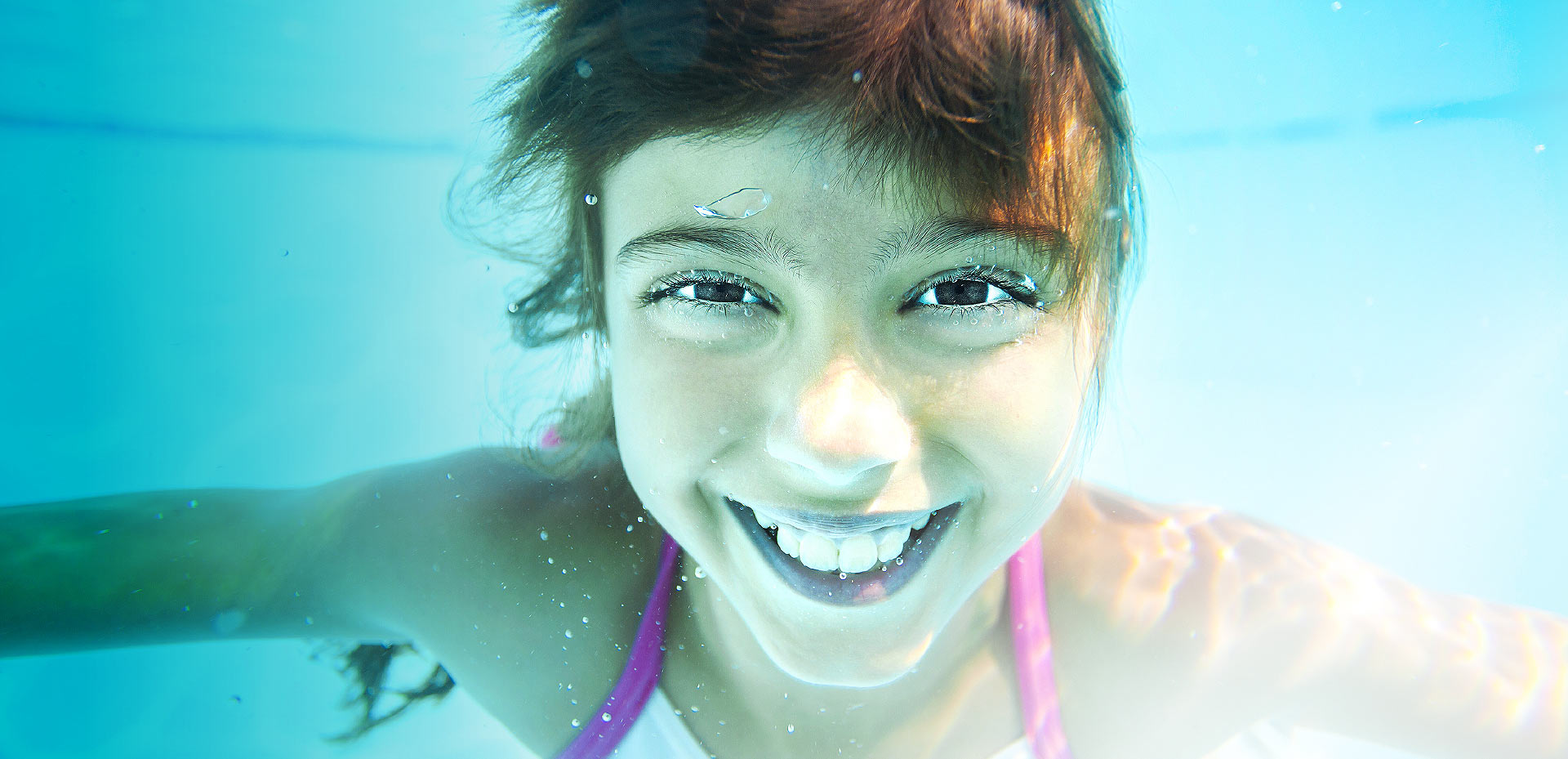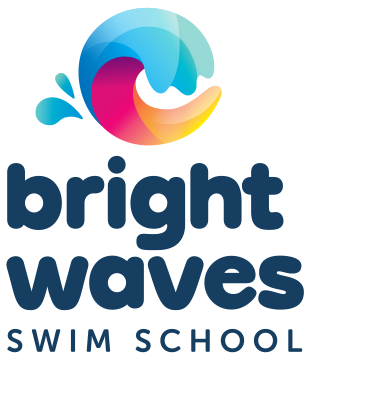 Book a class
Our programs
> Certificate & sticker levels:1-14
> Babies 4 months+
> Learn to swim
> Adult lessons
> School groups
You will love the bright waves experience!
> Indoor heated pool
> Low class numbers
> 20 years experience
> More rewards = Increased engagement
We're all about supporting our local community too!
Is your school or community group aiming to raise money for special projects or a special cause? Contact us to see how we can help.